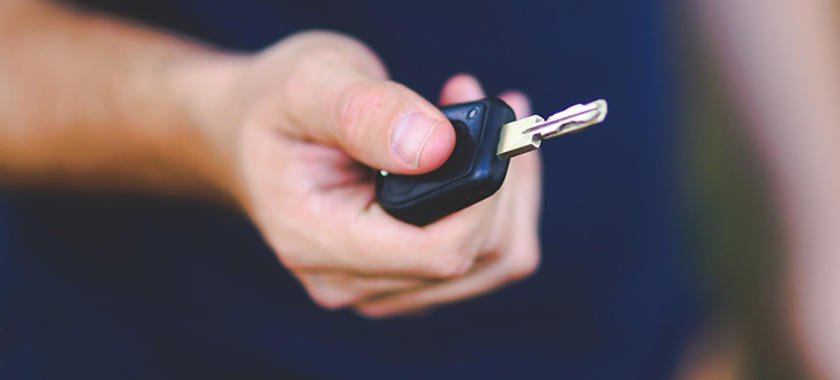 Part Exchange
Whilst we accept part exchange vehicles, we regrettably have to refuse part exchange vehicles which do no meet minimum acceptable condition criteria.
Generally we will not accept a vehicle as a part part exchange vehicle that is in poor overall condition; for example a vehicle that has previously been poorly repaired and / or that was subject to an insurance claim would not be considered for part exchange.
If you have a vehicle that you wish us to consider for part exchange please contact us for a valuation and decision, this is usually done within 24 hours of receiving the enquiry.
Got something else to part exchange?
Whether it's a bike, van, motorhome or any other vehicle you might have,
let us know and we'll get back to you with a quote as soon as possible.