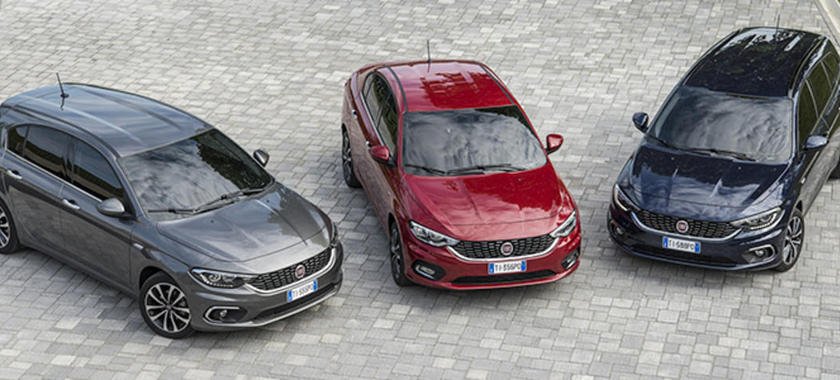 Testimonials

28/03/2016 by HuwFrancis
Just to thank him for being such a honest gentleman during the purchase of my stunning Mercedes ML from his business.
I was so impressed, I recommended him, to my daughter, who then purchased a rather impressive BMW E34 from him.
Not cheap, but fantastic value.
Thanks again
Its rare to find such good customer service.

10/10/2015 by JohnandJane
I asked if I could leave a review because I was very happy with the service and the car I purchased. Honest and fair people and a real pleasure to do business with. They underage their cars. I purchased a Saab 900 with just 27,000 miles and it is absolutely beautiful, better than described. i have had many cars in the past and have added this to my growing collection of Saabs. I really a happy with the honesty and genuineness of this small but busy company. Highly recommend and will keep an eye out for other low mileage examples - 5 stars! A J Stedman, Herne Bay , Kent

12/10/2015 by Jamman61
Customer satisfaction is the key to any business. 7 Star Care sales go above and beyond in all aspects of their business. This tiny business offeris old fashion values with a modern approach in such a big way.
If you are in any mind about the standard of their service and quality of cars, read this review. They stand for everything that should be right when buying a car. After all the car is the star backed up with a second to none after sales service. This company will go way over the extra mile to ensure the customer is happy.
Well done guys and thank you again for all that you have done. A very happy BMW 330CD Convertible owner.
Pleased with what we do? Please leave us a review